Making up a treasure basket can encourage children to explore different household items. Here you can find out what is a good thing to have in there…
Step 1
Find a  basket or a box and decorate it with the children make sure its big enough to fit a variety of items in.
Step 2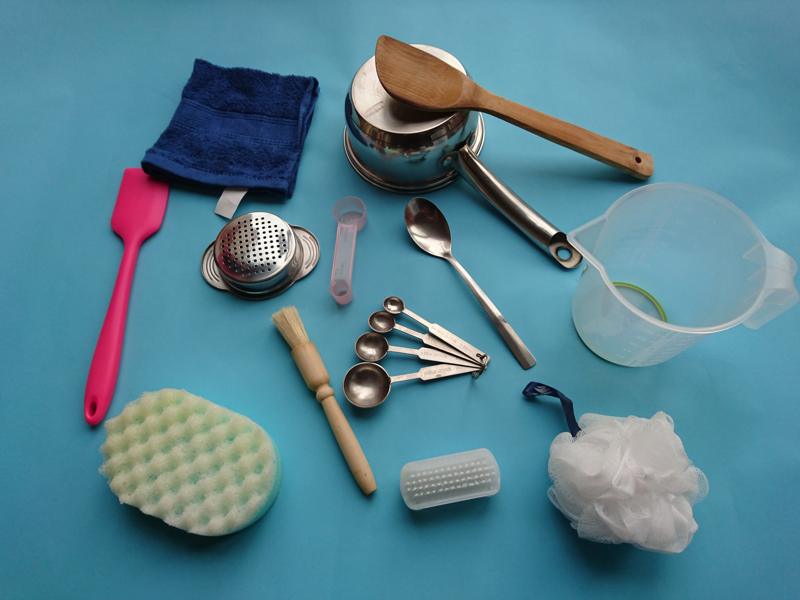 Look around the house and garden for those unused items. make sure they're safe for the children to explore, including safe to put in their mouth. all young children explore using their mouth.
Some items that would be good are:
Wooden Spoons
Metal Spoons
Sponges
Nail Brush
Jugs
Flannels
Ribbon
Pinecones
Acorns
Sticks
Ball
Bottle Lids
Bottles
Bottle corks
There are so many more items you can add to the treasure box for children to explore. this can keep them entertained for ages.
Remember to add and take away items from time to time to keep the treasure box interesting.